Fan submission!
Mary Ann G. writes:
I am in love!!! These are amazing!!! Bought one this morning for lunch today (just to try it out), then went back this afternoon for two more!!! Going to try a variation of what you did the other day - thank you for the tip!!!
She also submitted this photo (below) of her recent Bistro Box purchases and has promised to share a photo of the resultant lunch/dinner she uses them to create—-along with a recipe—-sometime later this week: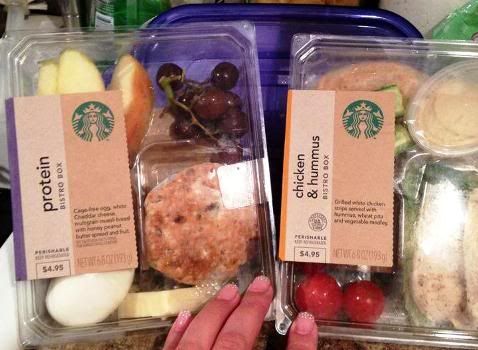 Stoked to see what you make out of these, Mary Ann!